GAF AG organized the second EOMonDis User Validation Workshop for the Malawian counterparts on 21rd of March 2019 at the company's facilities in Munich. The main objective of the workshop was to introduce the developments and findings of the second demonstration phase of the EOMonDis project to the Users from the Department of Forestry and Forest Research Institute of Malawi (FRIM), and to get their feedback on the overall utility of the products and their potential for integration into work practices.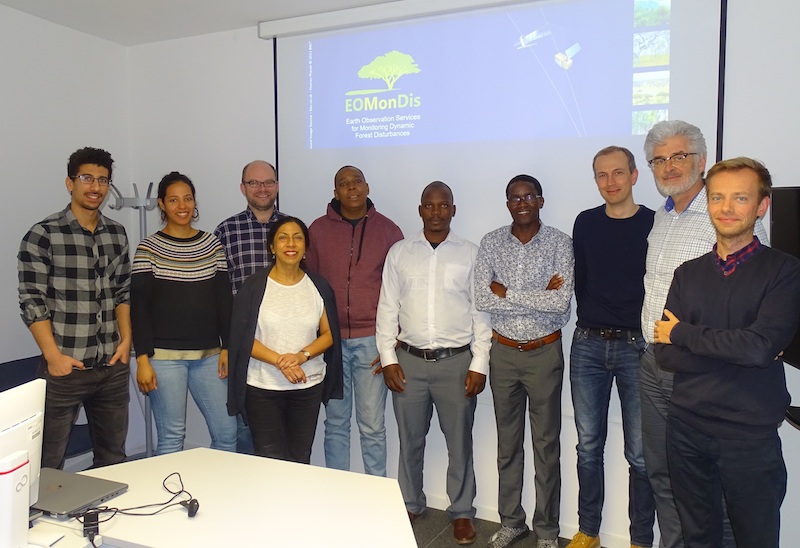 During the workshop the concept on time features, algorithm development, thematic processing approaches, validation and quality assurance measures were presented to the Malawian counterparts. Along with, the produced Land-Use/Land Cover, Forest Cover, Forest Degradation Maps and Change information, were also demonstrated and jointly assessed during the workshop.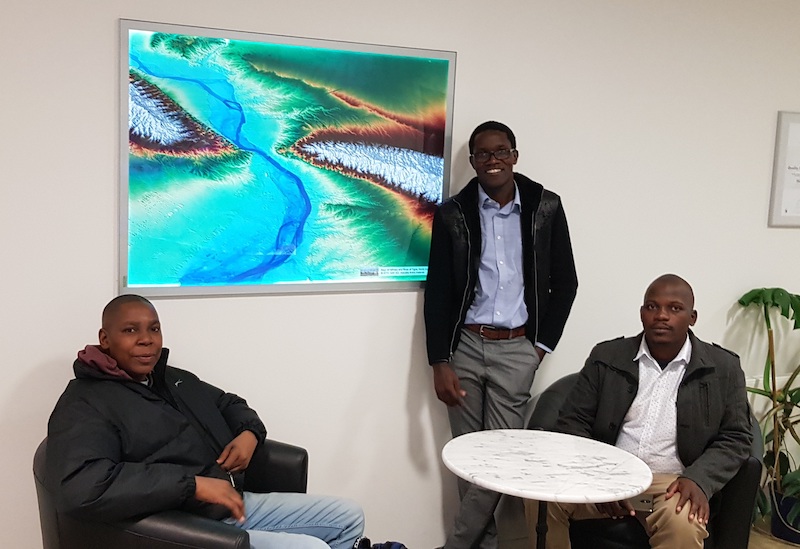 From this workshop, the Malawian counterparts obtained an overview of the provided products, as well as, offered valuable feedback. There was a valuable discussion concerning the challenges of mapping the dry forest ecosystems with their fragmented and heterogeneous landscape. The Users provided a very positive feedback concerning the EOMonDis product portfolio rating them as of "high quality". One of them stated the following opinion on the developed services of EOMonDis: "The EOMonDis products are by far an improvement of what is currently available and they will be used to make the REDD+ mechanism robust in Malawi".
The user validation exercise and meeting not only enabled the information exchange of the EOMonDis results for Malawi but also allowed to maintain close ties, between GAF AG and The Forestry Research Institute of Malawi (FRIM) and the Department of Forestry (DoF), on issues concerning the future of Forest Monitoring Services in Malawi.